About HSB
HSB's specialist underwriting in the UK and Ireland covers a broad range of risks including construction, cyber, computer, equipment breakdown and energy efficiency.
Built on a foundation of specialist insurance, engineering and technology, HSB is a global provider with over 150 years of technical risk knowledge and experience that sets the standard for excellence worldwide. Part of Munich Re, HSB is rated A++ (Superior) by A.M. Best Company.
Further information can be found at: www.hsbeil.com.
What's in the HSB risk guidance hub
The guidance offered by HSB covers a wide variety of topics, from simple things like preventing the loss of equipment, through to more complex topics like preventing crane accidents and stopping fires.
Cyber security for small and medium-sized businesses
How to protect organisations from cyber threats, using a guide developed by the Communications Electronics Security Group.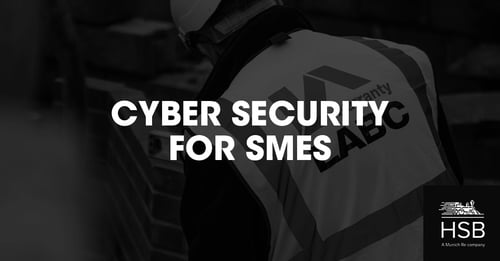 Read Cyber Security for SME's guide
Fire on construction sites
A best practice guide for contractors and home renovators in preventing fire on both commercial and domestic projects.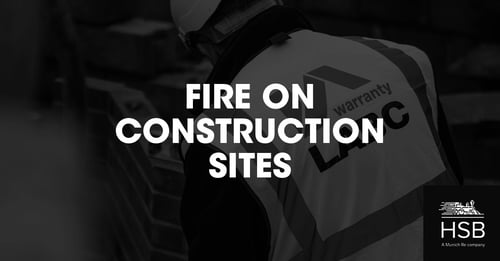 Read Fire on Construction Sites guide
Fire caused by hot works
A best practice guide on managing your approach to hot work, including procedures, permits, checklists, and more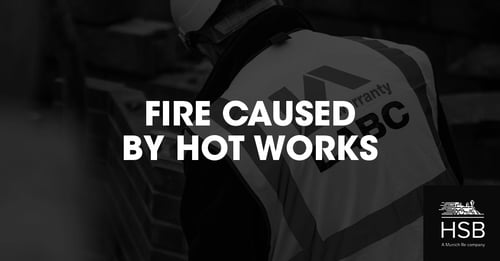 Read Fire Caused by Hot Works guide
Mobile cranes overturning on construction sites
This guidance document aims to provide supporting information to assist in preventing the overturning of mobile cranes on construction sites.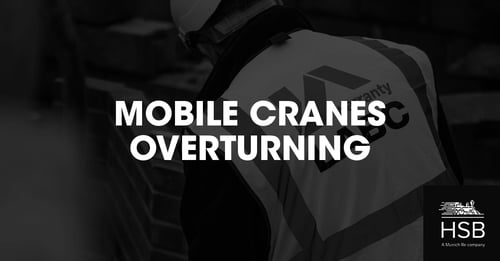 Read Mobile Cranes Overturning guide
Mothballing plant and equipment
Mothballing assets for storage, and retaining them in a condition which will enable future use, addressing fire, damage, corrosion, and other detrimental effects.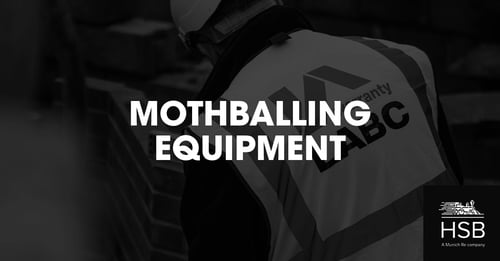 Read Mothballing Plant and Equipment guide
Safeguarding construction plant and equipment
A guide to the prevention of damage or theft of plant and equipment, with practical measures to ensure CPE is operated safely and stored securely.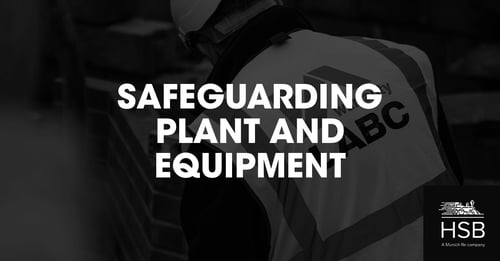 Read Safeguarding Plant and Equipment guide
Safeguarding contractors' tools and equipment
A best practice guide for preventing the theft of small tools and equipment from your construction sites and vehicles.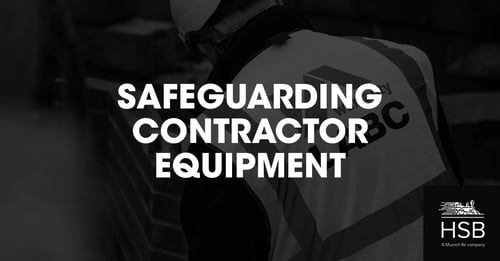 Read Safeguarding Contractor Equipment guide
Management of temporary works in construction
Simple guidance on what managers need to know when installing temporary works for basement and underpinning works.
Read Temporary Works Management guide
Tower cranes collapsing on construction sites
A guide to the prevention of collapse events involving tower cranes covering hire cranes, and contract lifts, and more.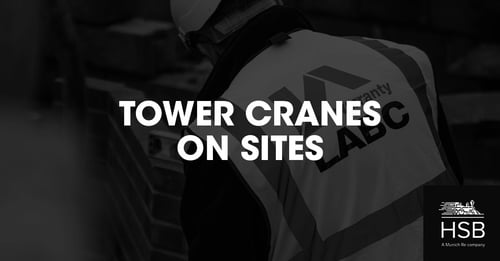 Read Tower Cranes on Site guide
Water damage on construction sites
A guide to loss prevention on construction sites caused by water damage - the second most frequent cause of loss on site.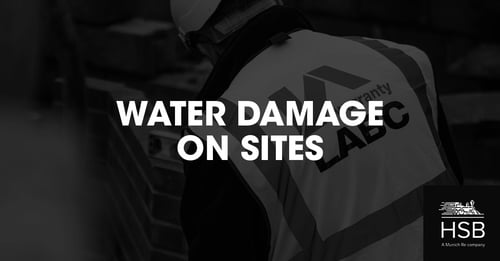 Read Water Damage on Sies guide
Access all of these items individually above, or visit the hub to download multiple documents at once.
Notes about using this material
These items are distinct from the warranty advice that LABC Warranty will give you on site – some of the advice in these documents might overlap with the guidance that you would see in the Good Practice Guide.
However, this guidance is not a replacement for warranty-specific advice that you will receive from the LABC Warranty Technical Manual and your risk management surveyor as an LABC Warranty customer.
If you are in any doubt about your obligations under your warranty, don't hesitate to contact your risk management surveyor or account manager – we would be glad to help.
Questions? Get in touch
If you have any questions about your structural warranty with LABC Warranty, don't hesitate to get in touch.
Contact your account manager directly, or find the LABC Warranty account manager nearest you here.
Disclaimer
*The guidance in this document refers to industry best practice loss control advice. Adoption of the advice contained within this document does not imply compliance with industry, statutory or HSB guidelines, nor does it guarantee that losses will not occur.
For more information, please contact us.