Clays Lane, by Peveril Homes
Location: Branston, near Derby
Number of homes: 86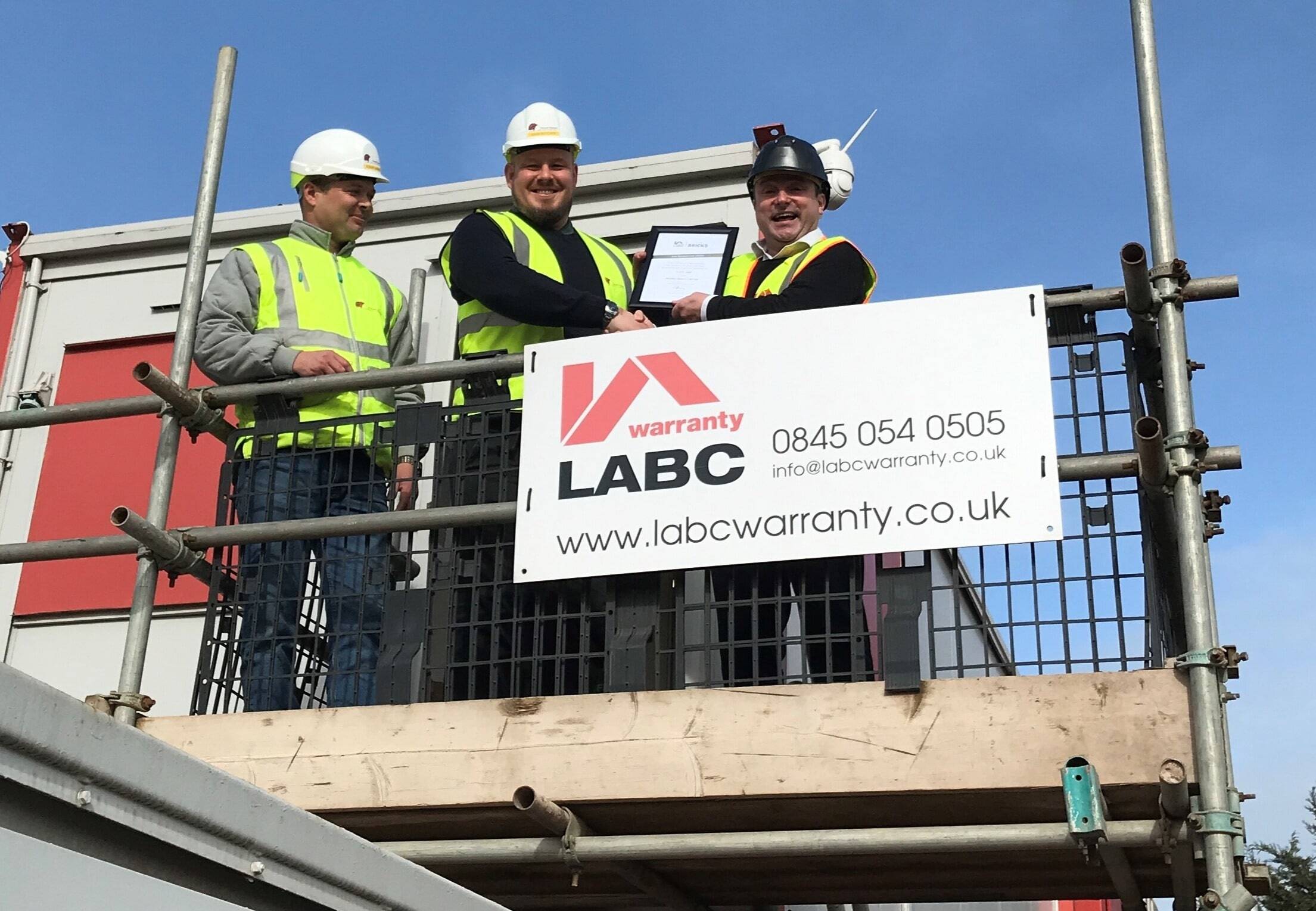 Adam Butcher, Site Manager, said: "I genuinely feel a sense of achievement from the work force on site, an award really does bolster why we are all here! Whenever an award is issued to one of our sites the entire organisation is elated and proud of ALL involved.
"To single out an individual team member or tradesman puts me in a difficult position, one I don't think I can do, as ALL endeavours are first class. Although, I would like to thank our East Staffordshire Build control Inspector – Teja Nial. He is a rock solid platform of knowledge and advice across all building stages and details, he also has a great sense of humour.
"Our delightful customers…can feel relaxed, safe in the knowledge that an expert team has built, inspected and warranted their house."
Forest Heights, by Peveril Homes
Location: Branston, near Derby
Number of homes: 40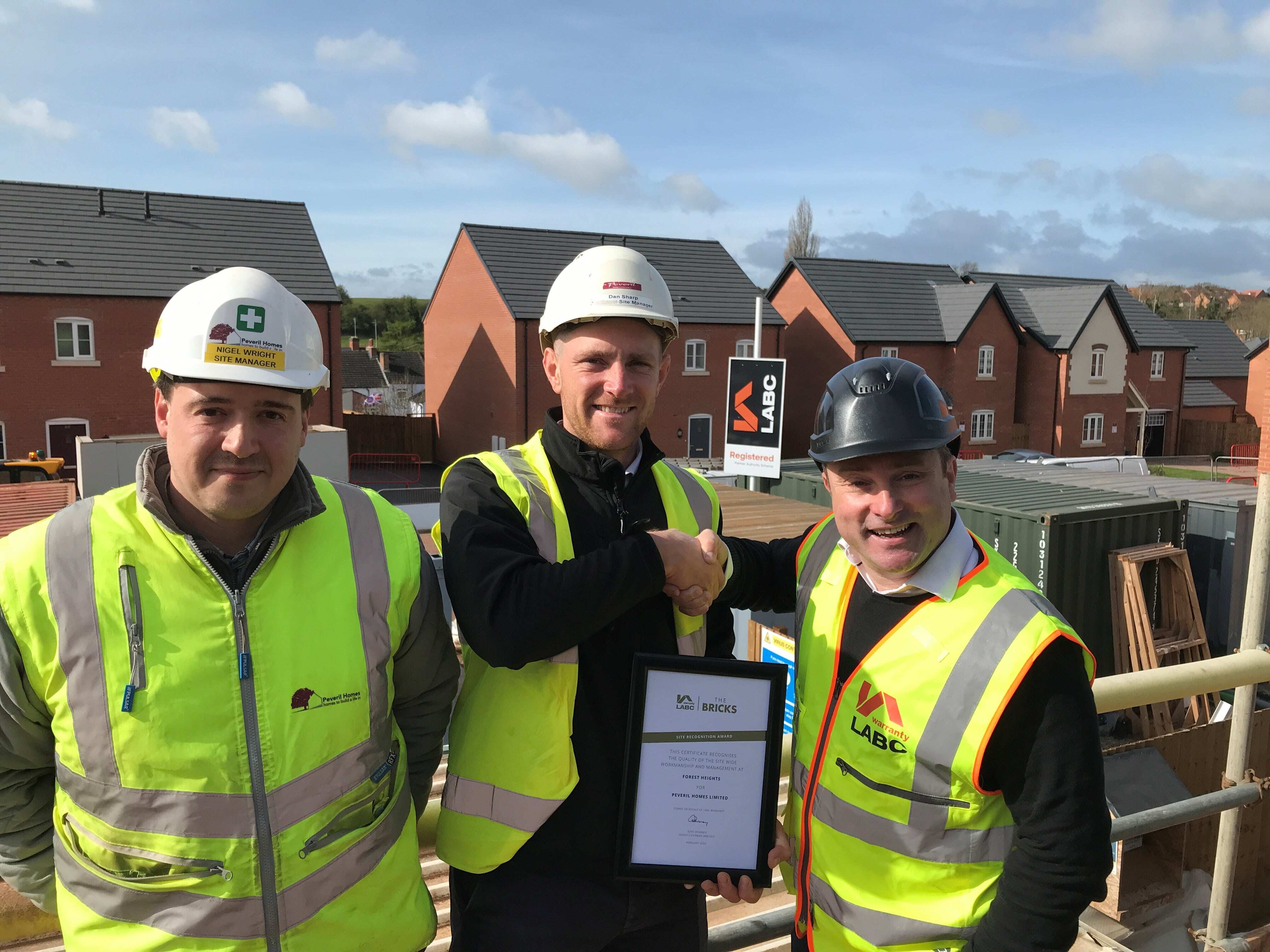 I
an Sharpe, Production Manager, said: "Winning an LABC site recognition award means a great deal to Peveril Homes as we pride ourselves on delivering quality homes built on reputation.
"These awards reflect the hard work that they put in and to be recognised by the LABC means a great deal especially to managers like Adam Butcher who goes the extra mile to ensure his finished plots are some of the best out there.
"We are of the opinion that "quality is standard not an option" and our build teams should be proud of what they produce, it gives us great pleasure to inform customers that their dream home has been built by an award winning site team."

Sowerby Gateway, by Equans
Location: Thirsk, near York
Number of homes: 97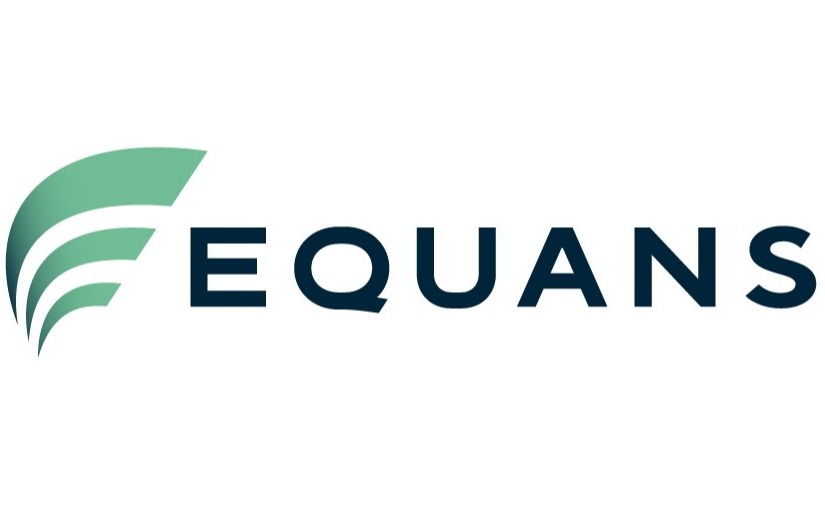 Robin Connell, Site Manager, said: "The award came as a very much appreciated surprise. Being in site management is a hard job, stressful at times. When we received notice we had received the award…it gave me the feeling that we are appreciated for the work we put in.
"Upon receiving the award, I pinned up the certificate on the site notice boards in the site canteen with a note relaying our thanks to the workers on site for their hard work and good work ethics. Everyone I talked to about this award was so happy about this as sometimes they are left without recognition even though they put their heart and soul in it.
"The workers on site know what the LABC awards mean, and everyone is keen to take recognition of this."
Swan Lane, by J Harper & Sons
Location: Evesham, near Worcester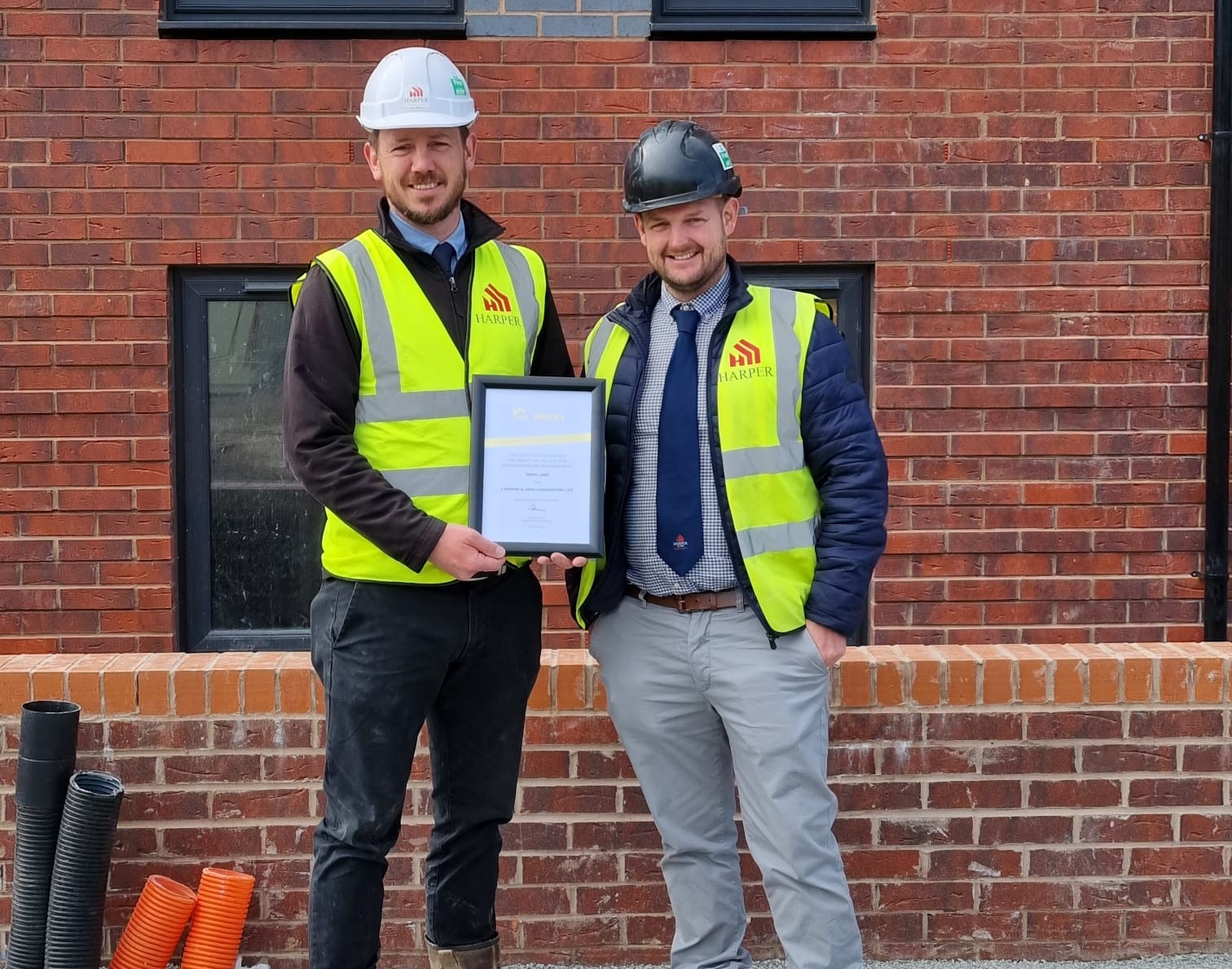 Matt Brown, Development Manager, said: "We're pleased that with consistent quality of workmanship, site management and our commitments to site standards, we have been awarded the Bricks Site Recognition Award from LABC Warranty for the 27-unit development at Swan Lane in Evesham, Worcestershire.
"Land that was previously occupied by disused industrial buildings in the town centre of Evesham is being transformed into apartments comprising of two individual blocks; a smaller two-storey block to the north of the site and a larger three-storey block to the southern side.
"Working on behalf of Rooftop Housing Group, we look forward to bringing some much-needed affordable housing to the area."
Hardwick Grange, by Tolent Homes
Location: Sedgefield, near County Durham
Number of homes: 100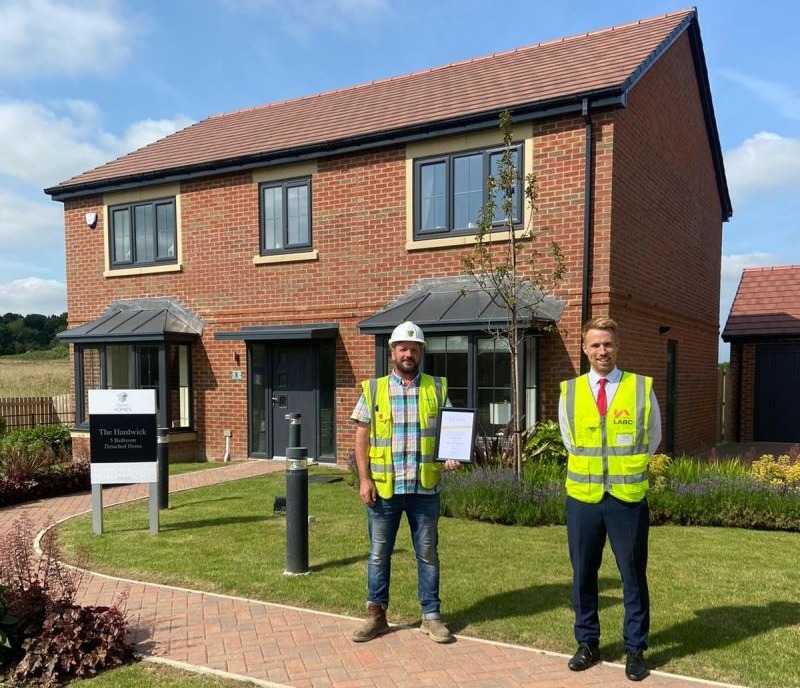 Dean Douthwaite, Assistant Project Manager, said: "I was thrilled to have even been nominated, but winning the award has been a great achievement.
"It means a lot to me to be recognised for the hard work and commitment the whole team has put into this project and continues to do so. The flagship site, Hardwick Grange is undoubtedly a product of team effort, and winning the award is a testament of quality workmanship shown by the staff on this project.
"I am extremely proud of all that we have achieved so far at Hardwick Grange and I am looking forward to seeing what the development looks like once completed and filled with proud homeowners building their new community."
Barcheston Reach, by Linfoot County Homes
Location: Shipston-on-Stour, near Cheltenham
Number of homes: 18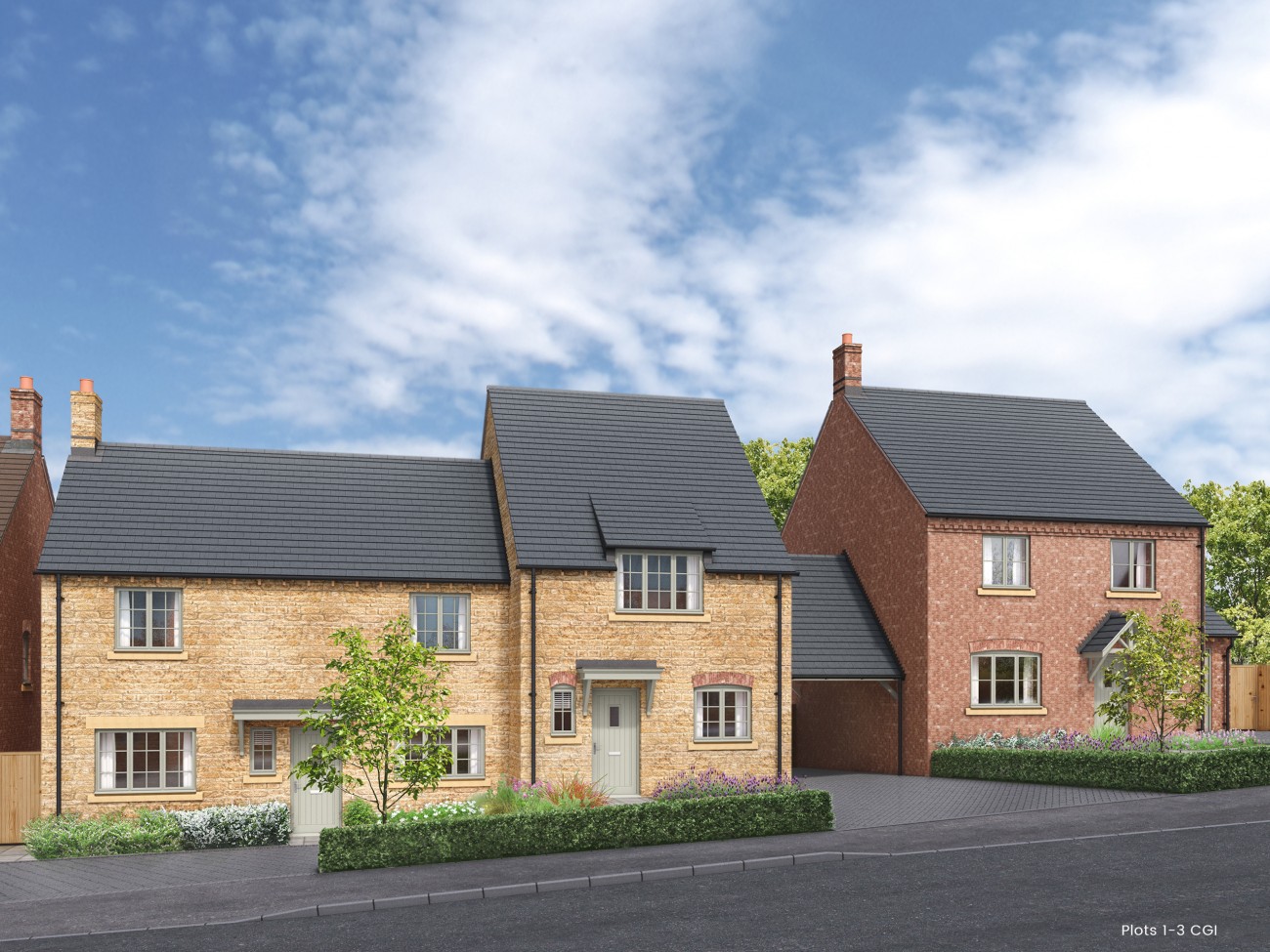 Claire Linfoot McLean, Managing Director, said: "Linfoot Country Homes prides itself on its attention to detail and the quality of the homes it builds.
"To have this reinforced by winning a Bricks Site Recognition award not only is testament to this but is also an important recognition by our peers within the construction industry of the high quality standards we as an organisation set ourselves.
"The award is a very well deserved recognition of all the hard work and effort put into achieving a very run well site. The award means everyone in Linfoot Country Homes can take great pride in their work and achievements and is a really positive reinforcement of the message that what they do is important and valued."
Queens Drive Phase 1A, by Wilmott Dixon
Location: Farnborough, near Reading
Number of homes: 32 flats and 15 houses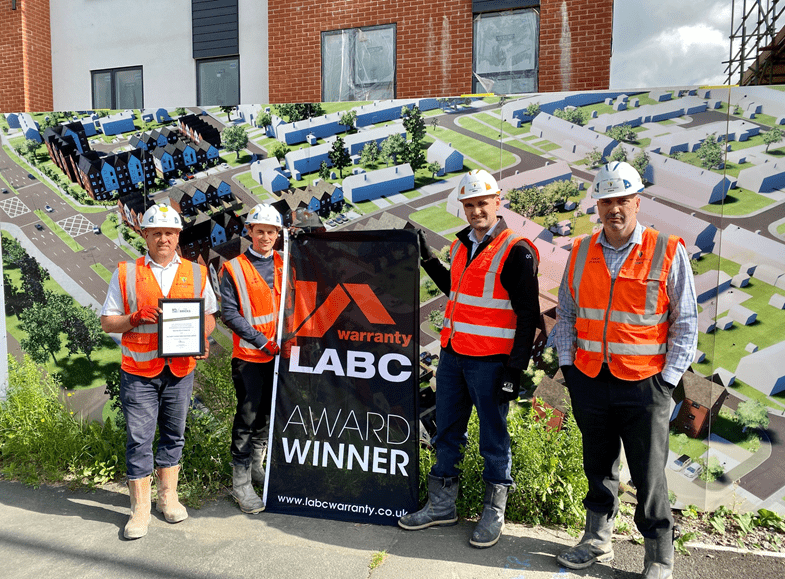 Richard Poulter, Willmott Dixon Managing Director for the Central South region, said: "Recognition from third parties such as LABC Warranty is a wonderful testament to the quality of work our teams deliver daily.
"The quality of our products is of huge importance and a "right first time" mentality is embedded into our culture and our partnerships. Awards such as this are evidence that this collaborative approach makes all the difference.
"Recognising the huge amount of work that goes into ensuring the very best quality of work is delivered on all of our projects is always greatly appreciated. The whole team including our Supply Chain Partners each take a bit of credit for the award."