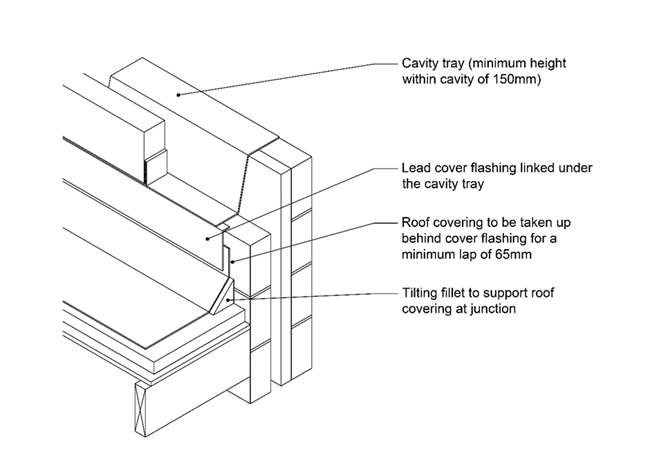 Figure 1: Cavity tray over a flat roof/wall abutment
It is the incorrect installation of the horizontal cavity trays that is all too common on building sites.
In order to achieve this correct linking the cavity tray must be bedded on a thin bed of mortar, which is then raked out prior to the mortar curing, this is all in order to allow the cover flashing to be installed correctly underneath the cavity tray.
This raking out of the thin mortar bed will allow the horizontal cavity trays to be visible over any such roof abutments whilst walking around a site. Therefore, if no cavity trays can be witnessed over a completed roof abutment, then the construction practices on a site need to be discussed with the site management.
Ref: TS 3138